Today's Scripture Reading: Luke 9:7-9, Mark 6:14-29, Matthew 14:1-21, Mark 6:30-44, Luke 9:10-17, John 6:1-15, Mark 6:45-52, Matthew 14:22-23, John 6:16-21, Mark 6:53-56, Matthew 14:34-36
Heavenly Father, as I read the account of Peter walking on the water, my heart says, " I want that!"
But Jesus spoke to them at once. "Don't be afraid," he said. "Take courage. I am here!"
Then Peter called to him, "Lord, if it's really you, tell me to come to you, walking on the water."
"Yes, come," Jesus said.
So Peter went over the side of the boat and walked on the water toward Jesus. —Matthew 14:27-29
But then the reality of my storm sinks in and I cower down in the bottom of the boat. Lord, I'm afraid. I've lost confidence in my ability to hear You. There are so many voices, feelings, and hurts stirring around in my head—how can I know it's You calling me to come?
Jesus, I know You're with me but the waves are so high, water is splashing in my face, the roar of the sea is deafening me, the saltiness of the water is blurring my vision…
It's hard for me to see You.
It's hard for me to hear You.
But…
Jesus, if it's really You, tell me to come to You, walking on the water!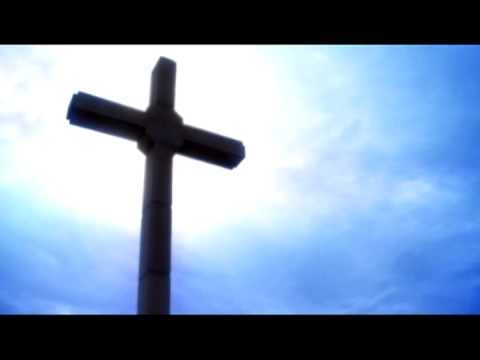 Lord, You'll do and You'll use whatever You want to, to tell me You love me. —God Speaking, Mandisa
In Your amazing, mighty Name.
Amen and Amen!
©2014, Dianne Guthmuller
Tomorrow's Scripture Reading: John 6:22-71, Mark 7:1-23, Matthew 15:1-20