Today's Scripture Reading: Leviticus 9:1-11:47
Heavenly Father, I want to be one of "those" who come near You.
Then Moses said to Aaron, "This is what the Lord meant when he said, 'I will display my holiness through those who come near me. I will display my glory before all the people.'"  And Aaron was silent. –Leviticus 10:3
I want to see Your holiness.
I know…
It can sometimes be scary
Being a leader holds great responsibilities
The costs can be high
But, Lord when I'm near You…
I can hear Your whispers
I'm not so distracted
I feel deeply loved
Lord, You are the GREAT I AM!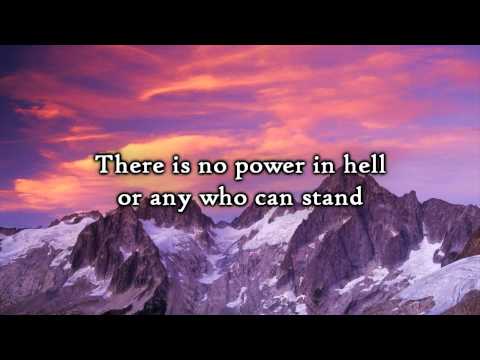 Lord, show me Your holiness!
In Jesus' Name.  Amen and Amen!
Tomorrow's Scripture Reading: Leviticus 12:1-14:32