Today's Scripture Reading: Nehemiah 7:4-8:12
I am continually amazed at the simplicity of the Bible.  Yes, there were times when God parted the waters, raised the dead, and killed the giants, but there were also times when He just gave someone an idea!
At that time the city was large and spacious, but the population was small, and none of the houses had been rebuilt. So my God gave me the idea to call together all the nobles and leaders of the city, along with the ordinary citizens, for registration. I had found the genealogical record of those who had first returned to Judah. —Nehemiah 7:4-5
Nehemiah's job was done. The wall was complete; everyone inside was safe, right?
Not exactly.
Nehemiah knew very well that the safety of a city, under God, depends more upon the number and valour of the inhabitants than upon the height or strength of its walls.
Nehemiah knew what was needed:
The Jews to return to the city, but what he didn't know was how to get them to come home.
Until God gave him the idea…
When was the last time you had a great idea?
I wonder how many times God has given you or I an idea that completely changed the course of our lives or the lives of many others and we just thought,"we" had a great idea.
What if it was Him…
What if it was God speaking?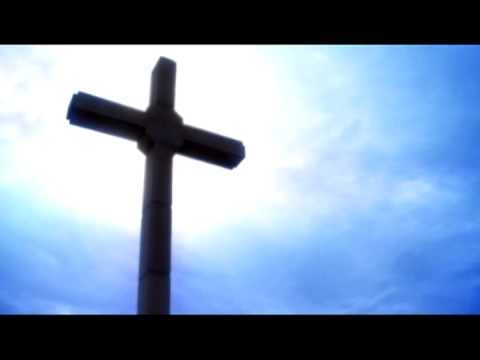 Heavenly Father, forgive me for taking credit for "Your ideas."  Help me to be like Nehemiah and recognize Your ideas and tell the world that You are the "idea giver!"
Holy Spirit, I'm working on several projects this week.  I know that if You gave Nehemiah an idea, You have ideas for me as well. Lord, thank You in advance for speaking to me.
In Jesus' Name.  Amen and Amen!

© 2013 Dianne Guthmuller

Tomorrow's Scripture Reading: Nehemiah 8:13-10:39