Today's Scripture Reading: Zechariah 9:1-14:21
Heavenly Father, I don't feel strong.
You're probably thinking, "Finally. Just like the people of Jerusalem, she's worn herself down and come to the end of her false sense of strength. Now I can be her strength. Now I can take over."
And the clans of Judah will say to themselves, 'The people of Jerusalem have found strength in the Lord of Heaven's Armies, their God.' —Zechariah 12:5
Lord, I will find strength in You alone.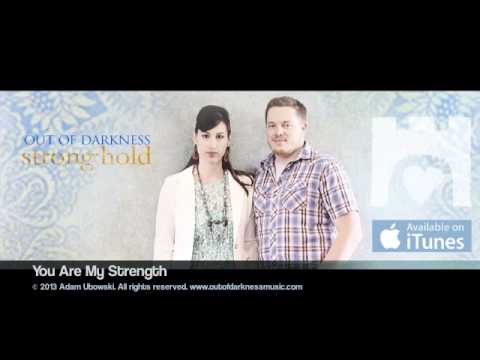 When I am weak, You are my strength.
©2014, Dianne Guthmuller
*Unless noted all scripture references are from the New Living Translation (NLT)
Tomorrow's Scripture Reading: Ezra 6:14b-22, Ezra 4:6, Esther 1:1-4:17