Today's Scripture Reading: 2 Samuel 8:15-18; 1 Chronicles 18:14-17; 1 Chronicles 6:16-30, 50-53, 31-48; 2 Samuel 9:1-10:19; 1 Chronicles 19:1-19
One day David asked, "Is anyone in Saul's family still alive—anyone to whom I can show kindness for Jonathan's sake?"   —2 Samuel 9:1
The king of Israel was just sitting around thinking about who he could be kind to…amazing!
When's the last time you (or I) thought about showing kindness to someone?
Where can time for "Holy Spirit Led" kindness fit in our list of priorities for the day?
We say we want to be used to bring glory to the Kingdom of God, but do we really mean it?  What if it means spending time with someone who may not be that "kind."
David could have given Saul's grandson Mephibosheth his grandfather's inheritance and sent him on his way. But David didn't just throw money at the need, he invited a bitter and crippled stranger, Mephibosheth to eat at his table for the rest of his life.  Now that's kindness.
Showing Kindness = Showing Value
Showing Kindness=Making Someone Feel Special
Heavenly Father, stir my heart today.  Show me who You want me to show kindness to.  Teach me how to love like You love.  Help me to make other people feel valued and special.  Remind me as many times as it takes,"it's not about me!"
Thank you for David's example!
It's your kindness that leads us to repentance oh Lord!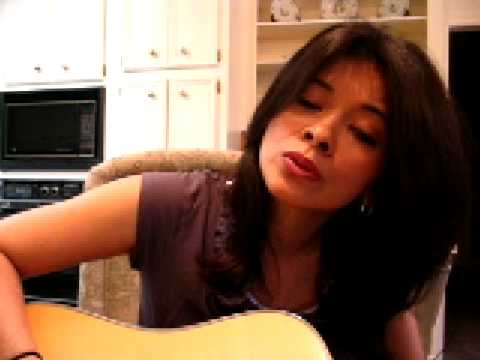 ©2013, Dianne Guthmuller

Tomorrow's Scripture Reading: 1 Chronicles 20:1; 2 Samuel 11:1-12:14; Psalm 51; 2 Samuel 12:15-25; 2 Samuel 5:14-16; 1 Chronicles 14:3-7; 1 Chronicles 3:5-9