Today's Scripture Reading: 1 Peter 5:12-14, 2 Peter 1:1-3:18
I know it's a bad day to ask this.  It's December 23; Christmas preparations and activities are definitely determining our plans for the day.  I have last-minute shopping and wrapping to do myself, but now that I think about it, maybe this is the best time of the year to ask this question…
Who or What's Controlling you?
In 2 Peter 2:19, Peter says, we are a slave to whatever controls us.
I looked up the word control in my online dictionary…
Control: The power to influence or direct people's behavior or the course of events.
Here's my paraphrase Peter's statement:
We are a slave to whatever has the power to influence or direct our behavior or the events of our lives.
Who determines who or what has this special power?
Didn't we take care of this question when we accepted Jesus Christ as our Savior?
Salvation is a gift God gave us.  Accepting the gift is the easy part.  Sadly, this is where many Christians stop and then they wonder why they go through life being controlled by people, situations, and sinful thoughts and behaviors.
Everyday WE make a choice, every day WE determine who or what has the power to control us.
Choose you this day whom ye will serve; but as for me and my house, we will serve the LORD. –Joshua 24:15 (KJV)
As we go through this day WE get to choose…
The joy of the Lord or the anger, sadness and depression of the world
The holiness of the season or the commercialism of the media
To spend time reflecting on the birth of our Savior or worry about everything that didn't get bought, baked, decorated, or cleaned for the season
To focus on our blessings or our lack
The world tells us to take control of our lives, but the Bible tells us to give that control to Christ–it's a choice.
If you have a few minutes, listen to Carrie Underwood's thoughts on allowing Jesus to take control…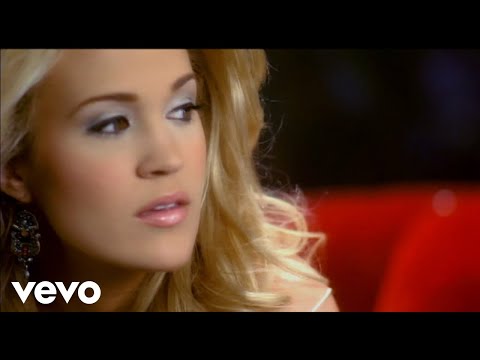 Jesus, we choose YOU!  Heavenly Father, take control of our thoughts, plans, and outcomes of this day.  We give up the power to control, we trust you with our day, our Christmas, and our future.
In Jesus' Name.  Amen and Amen!
© 2013 Dianne Guthmuller
Tomorrow's Scripture Reading:  1 John 1:1-4:6