Today's Scripture Reading:  Proverbs 20:1 through Proverbs 22: 16
The Lord directs our steps, so why try to understand everything along the way.    –Proverbs 20: 24
Does this proverb speaking as loudly to you as it does to me?
I wonder how much more I could accomplish for the Lord if I wasn't so worried about the "whys."
I wonder how different my life would be if I spent time everyday seeking God's directions for the day instead of fretting and analyzing.
I wonder whom I could show the love of God  if I  looked for the next step in God's plan and not my own.
Father, I trust you to direct my steps.  Teach me how to follow instead of lead.  I know I don't understand, but I'm trusting you more every day. Direct my steps, slide into the driver's seat, and take the controls– Jesus take the wheel…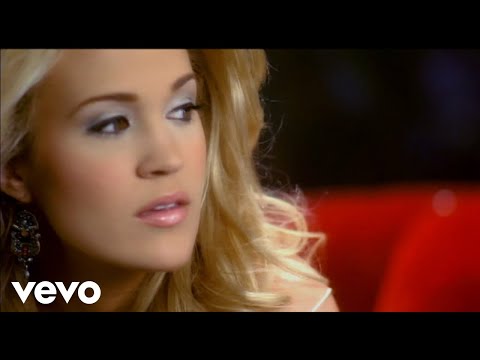 Blessings
Tomorrow's Scripture Reading:  Proverbs 22: 17 through Proverbs 24:34